This one day course is ideal for professional childcare facilities to prepare staff for emergency situations. It covers the skills required to deal with first aid and medical emergencies which may occur particularly with children.
Upon successful completion of this course participants will receive a Paediatric First Aid Course Certificate which is valid for two years.
Training delivered onsite at your company's premises
1 day course
Up to 12 participants
Valid for 2 years
Who should do this course?
People working in the Childcare sector
Junior sports clubs
Parents, grandparents
Childminders
People working with children
Related Courses
Other First Aid training includes: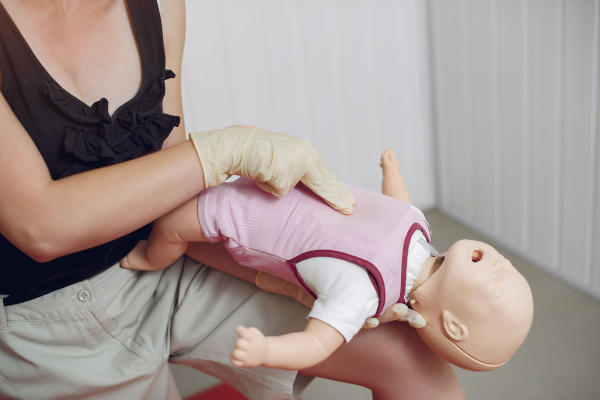 ENQUIRE ABOUT PAEDIATRIC FIRST AID
Fill in the form and we will contact you back. Fields marked * are required.
Paediatric First Aid Training
Course Objectives
On completion of the Paediatric First Aid training course, participants will be able to:
Describe and demonstrate Paediatric First Aid
Understand the responsibilities of a First Aider
Understand and demonstrate essential life saving skills
Identify and administer first aid in medical emergencies
Identify risks to children in the home or workplace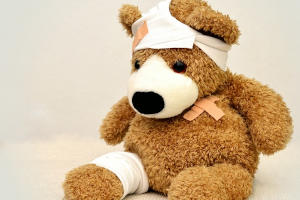 Course Content
Scene assessment and safety
Responsibilities of a First Aider
CPR for children and infants
AED for adults and children
How to react in an emergency situation
Child and infant choking
Bleeding first aid
Dealing with unconscious children and infants
Dealing with Seizures, Epilepsy, Diabetes and Asthma
Meningitis
Poisoning
Fractures and soft tissue injuries
Burns first aid
Head and eye injuries