Health and safety legislation in Ireland requires that all childcare staff engaged in manual handling must be given training in safe manual handling techniques where injury could happen.
This Manual Handling course is specially designed to train childcare staff to carry out manual handling tasks correctly and therefore avoid back injuries. By providing Manual Handling training for your staff you are complying with Health and Safety regulations and helping to prevent injuries in the workplace.
Training delivered onsite at your company's premises
Course Duration: 3 hours approx.
Up to 12 participants
Certification valid for 3 years
Who should do this course?
ALL employees in the childcare industry in Ireland are required to undergo Manual Handling training AND refresher training every 3 years.
Related Courses
Other Manual Handling training includes: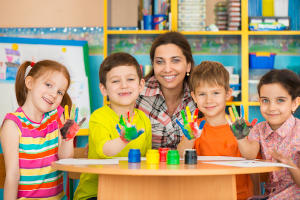 ENQUIRE ABOUT MANUAL HANDLING FOR CHILDCARE
Fill in the form and we will contact you back. Fields marked * are required.
Manual Handling for Childcare
Course Objectives
The aim of this Manual Handling for Childcare Course is to provide participants with the knowledge, skills and attitude to enable them to lift and move loads in accordance with good manual handling techniques and to avoid risk of injury. On completion of the course participants will be able to:
Recognise a load which is too heavy or awkward
Understand the limitations of the spine and muscular system
Lift and handle loads safely
Course Certification
Certification will be provided on successful completion of this Manual Handling for Childcare training course. Certification is valid for 3 years.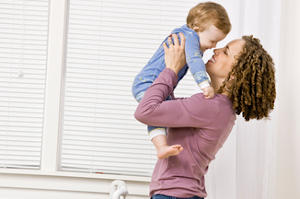 Course Content
How to handle inanimate and animate loads safely
Movement in nappy changing
Working on the floor
Working at low levels
Bath/bed transfer
Lifting a child
Side to side transfer of child
Walking a child
Recognise a load which is too heavy or awkward
Understand the limitations of the spine and muscular system
Conduct a manual handling risk assessment
Lift and handle inanimate loads safely
Dangers of careless and unskilled methods
Manual handling legislation
Anatomy of the spine and muscular system
How the body is harmed through incorrect manual handling techniques
Importance of physical fitness